Who We Are :
JDezigns was extablished in 2010 by Jonathan Zwick. The company is ever-expanding to meet the growing and changing demands of a digitally progressive South Africa.
We aim to be a master directory for your business' needs, tailor-making packages that will provide an ideal solution to your unique needs.
From Accessibility to Web maintenance, Advertising to SEO, JDezigns will take your business's ethos and core into account for a personalised, professional and polished feel in anything you require from us.
We offer a variety of Web Design packages
from templated WordPress designs
to bespoke Web solutions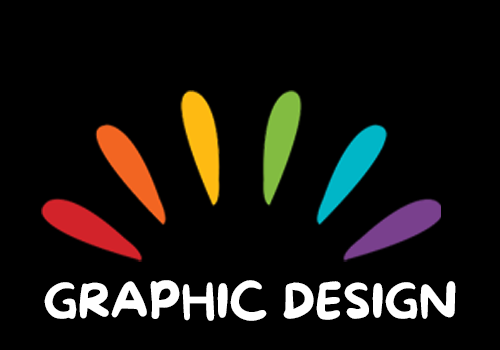 We offer various design services from Business cards and brochures to bigger projects like Corporate Identies and signage elements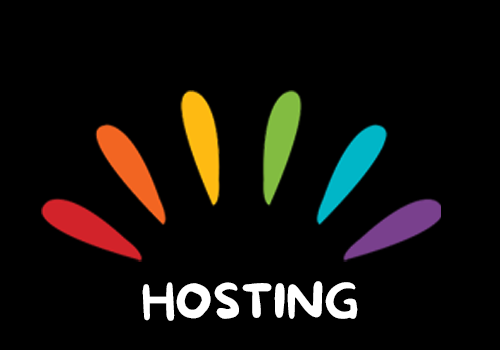 Offering more than just Web Design, our hosting solutions are suitable for large and small businesses.