Do You Have A Project That You Need Help With?
A Passion For Design.
JDezigns is a Digital Marketing Company located in Johannesburg South Africa who offer digital solutions for all types of businesses, from startups to established corporate companies. From Affordable Web Design, Graphic Dezign & Hosting services we pride ourselves in our bespoke packages to suit the needs of your business.
We offer a variety of Web Design packages
from pre-built WordPress designs
to bespoke Web solutions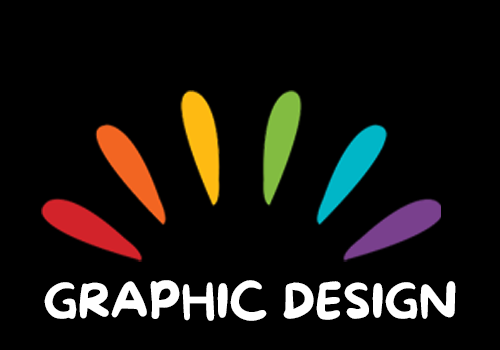 We offer various design services from Business cards and brochures to bigger projects like Corporate Identities and signage elements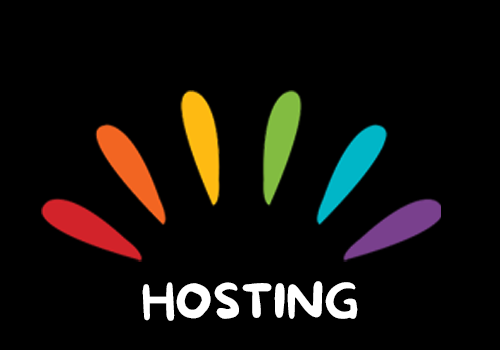 Offering more than just Web Design, our hosting solutions are suitable for large and small businesses.
MEETING
The first step to something great is brainstorming. Sit down with us and let's have a discussion about your requirements and what we can do for you.
DEZIGN
We will use our full expertise to design an end-to-end solution for you. Our main priority is that the solution 100% meets your requirements.
DEVELOPMENT
This is the exciting part where we get down to creating your software. Using cutting edge tools and technologies we will craft the solution to our world-class standards.
PROJECT COMPLETED
Time to go live and show the world what your business is capable of with software that enables you to reach new heights!